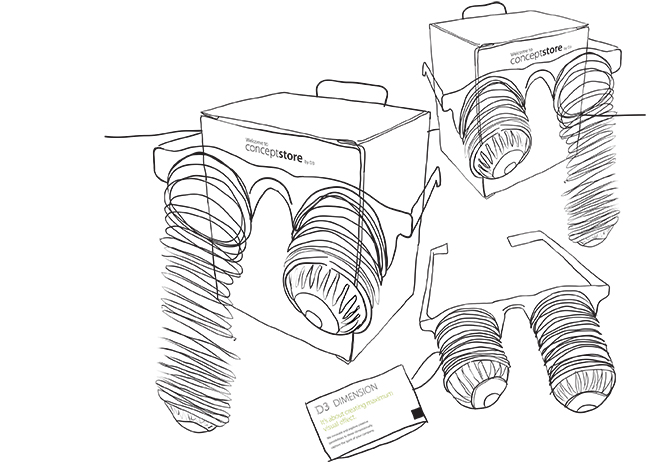 It's about creating maximum visual effect.
We innovate and explore creative possibilities to three-dimensionally capture the spirit of your company.
We design, print, build and install innovative graphics and props that are sensitive to your company's objectives,
time and budget. Our in-house production facility is an important part of our promise of service as it enables us to realise custom-made one-off creations as well as large roll-out campaigns and keep costs low without compromising quality.
With keen understanding of multi-dimensional requirements and characteristics of different finishes, we can fabricate any type of props using materials such as acrylic, polyfoam, metal and wood, etc.