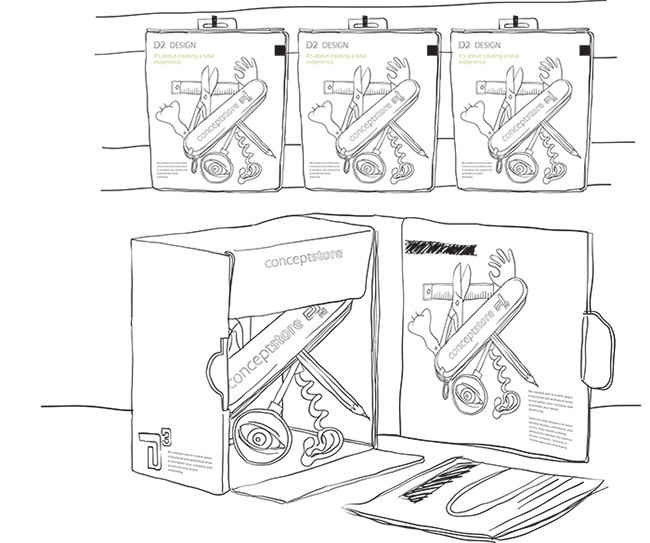 It's about creating atotal experience.
We interpret and re-invent space in functional
and aesthetical sense to strengthen your company
and accentuate your brand positioning.
Given the brief existence of retail window displays,
exhibitions and events, they require a strong presence to transmit the essence of your company/brand in a limited space and time frame.
They must establish a rapport with the host environment while balancing a striking design (both 2D and 3D) that perfectly reflects the company's products and image.
Call us to find out how we can showcase your company/products to their best advantage through
a combination of ambience, functionality and an
inviting design.